We have established a reputation over the past decade as a dedicated liner agent to some of the world's major shipping lines.
We started as the exclusive liner agency for Shipping Corporation of India (SCI) offering FCL, OOG and breakbulk services from the UK and the Indian Subcontinent. Today, we offer a wide range of both containerised and specialist cargo agency services acting on behalf of SCI, Bahri Shipping, Ceekay, Emkay, Rodymar and Nepal Shipping. Plus, our very own shipping line operated via charter, China Xpress.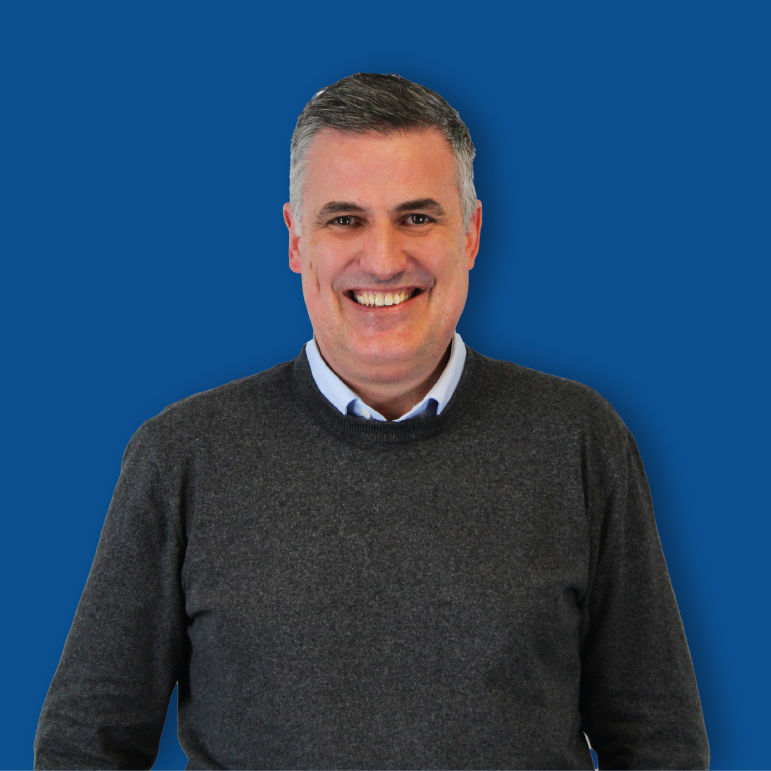 UK Operations Manager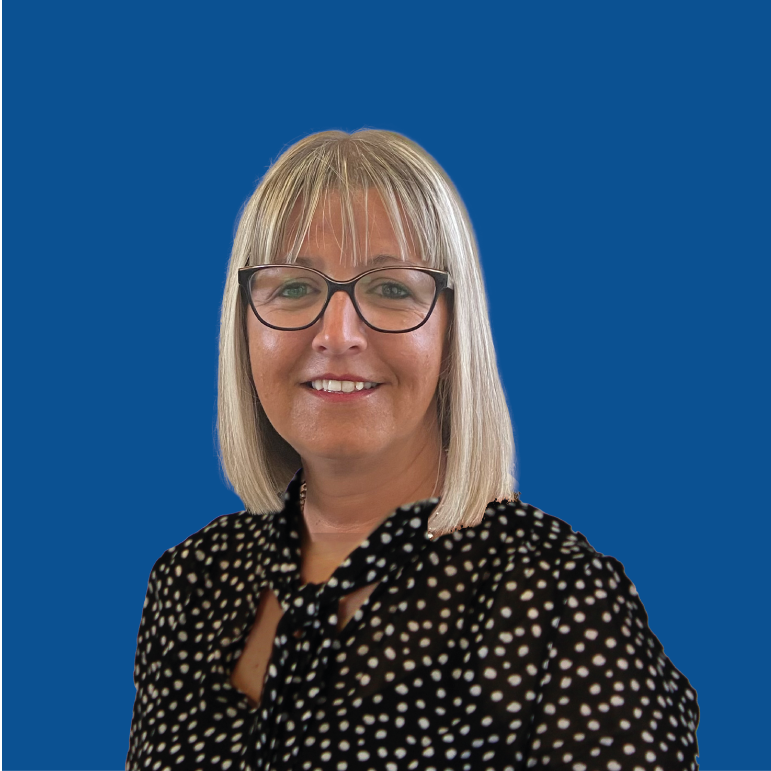 Customer Services Manager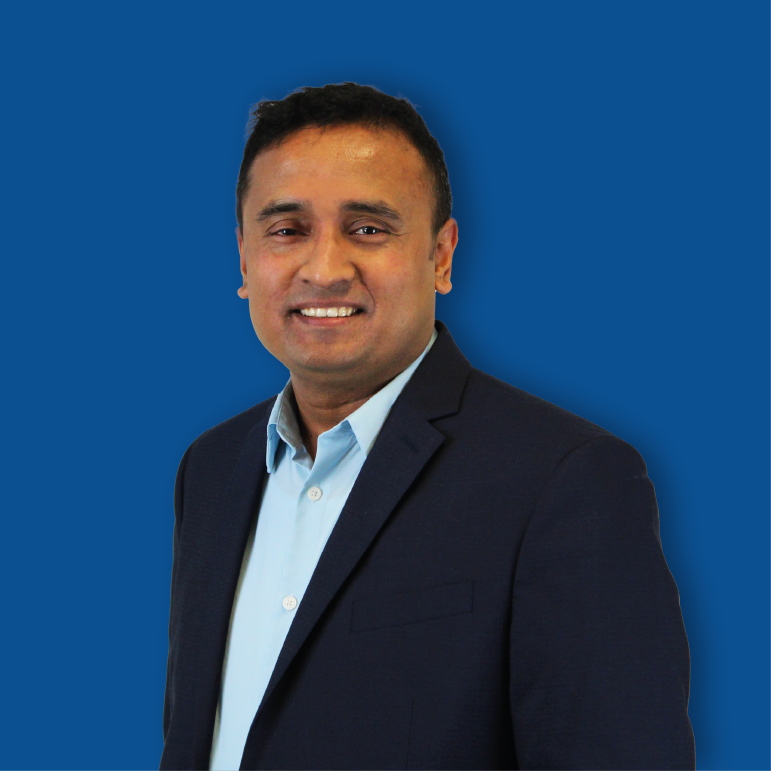 Sales Manager UK & Ireland
We care, we're conscientious and we're committed to delivering customer service excellence.
We pride ourselves on our expertise and knowledge of our industry.
Our team, our customers, our suppliers – We're in it together.
We earn trust from our clients and each other through our service reliability and genuine integrity.