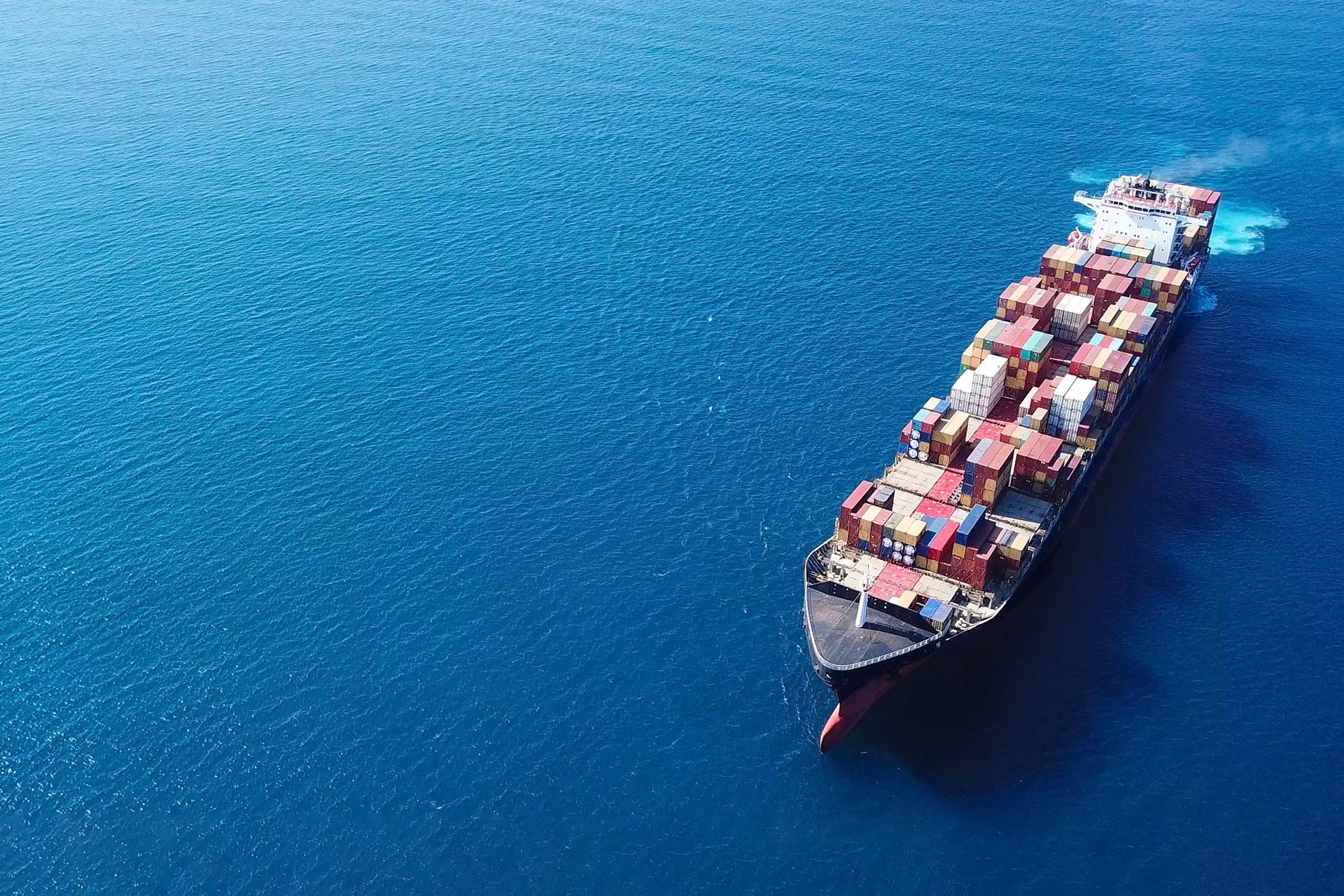 7 Dedicated shipping
lines, spanning
4 continents
We're the primary agents for some of the world's major shipping lines covering FCL, OOG and breakbulk shipping services.
More About Us
Shipping Lines
A dedicated customer services team
Our difference is our people
We recognise the value of strong relationships with our clients and our liner partners, so we pride ourselves on the exceptionally high standards of our dedicated customer service team.
We have all the in-house expertise needed to support you when handling the most challenging and time-critical shipments, and we've built up a wealth of unrivalled capability to support this.
A global shipping liner agency to the world's
major carriers
Got a question or general enquiry?
Call +44 (0)1375 213 102 or visit our contact page to submit a general enquiry.
News & Media
Recent Articles
Follow our latest news and thoughts which focuses exclusively on insight, industry trends, top news headlines.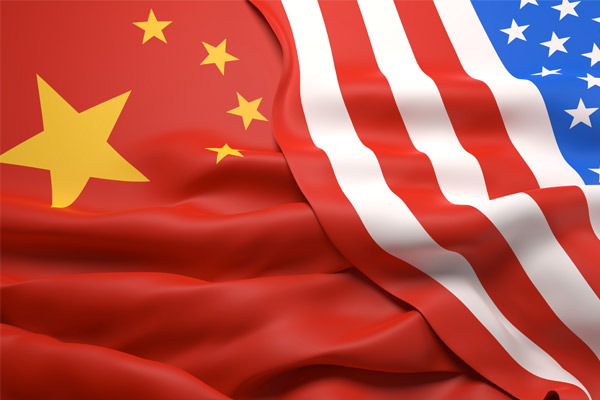 We're pleased to announce a new Transpacific Service via our China Xpress Line. This service, beginning in August, will offer direct callings from Shenzhen and Shanghai ports to…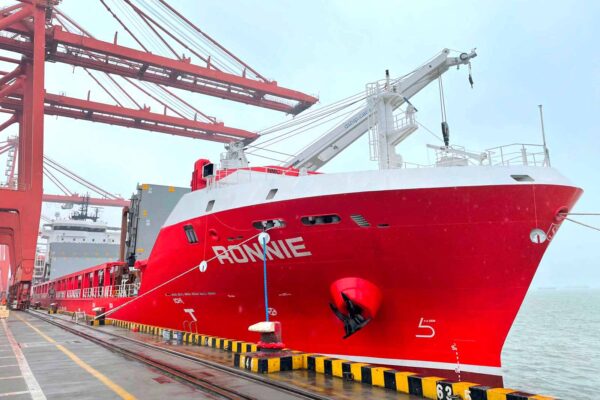 We have recently announced we will operate a number of supply chain critical container vessel sailings from Shanghai and Ningbo to Liverpool.