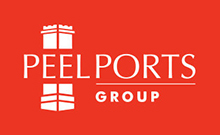 We have recently announced we will operate a number of supply chain critical container vessel sailings from Shanghai and Ningbo to Liverpool. The first service due to depart Shanghai on 8 April, with additional sailings continuing to at least Summer. 
The new initiative by, is intended to provide relief to customers who are facing increased ocean freight rates, as well as, reduced reliability due to the knock-on impacts of the global pandemic.
Darren Wright, Managing Director of group company Allseas Global Logistics said:
"This service which is under our own direct charter, has been born out of necessity and frustration with the current supply and demand issue. By taking a progressive approach we can offer a guaranteed service, without deviation or additional Port calls from Shanghai and Ningbo into Liverpool, at a sensible price.
"We hope that the demand particularly by North UK customers, can support a longer term, frequent niche service from China direct into Liverpool."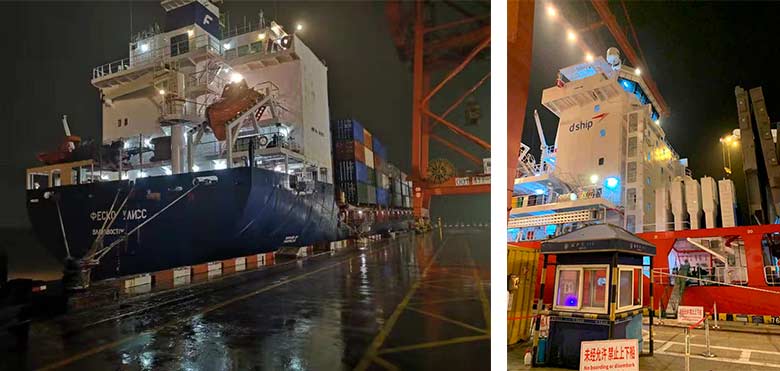 Port owner, Peel Ports, believe the new service will offer customers greater reliability and competitive freight options.
The Port of Liverpool is uniquely positioned to offer proximity to market benefits, which will allow goods to reach their end destination more reliably. This is a need which has been crucial in response to demand patterns that have been seen this year.
A port's proximity to markets also has other indirect benefits, not only acting as a strategic gateway, but as a facilitator of supply chain activity, and as a catalyst for reducing carbon emissions of a journey.
We understand the importance of building supply chain resilience, moving away from the UK's historical over reliance on southern ports, and moving our customer's cargo entry point, to ports which are closer to the end destination
David Huck, Managing Director, Peel Ports said:
"Cargo owners need assurance during these challenging times that their supply chain partners can be both reliable and provide innovative solutions to mitigate the effects of the pandemic.
"The Port of Liverpool continues to demonstrate its strength, agility and resiliency to relieve pressure on traditional routes and provide a gateway direct into the heart of the cargo owning community of the UK.
"We continue to play a vital part in the transformation of UK logistics by enabling innovative solutions like this".